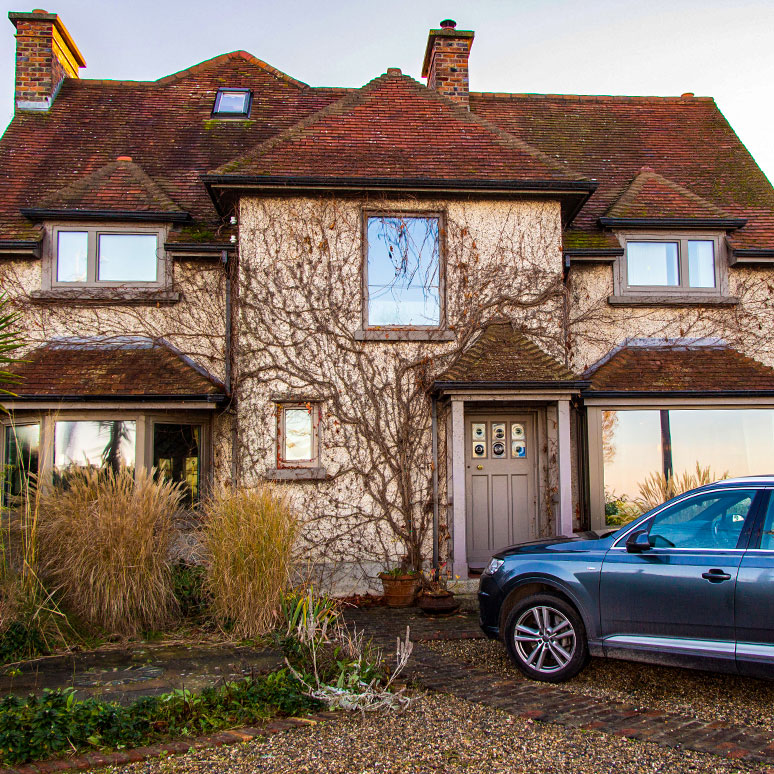 AluClad
WOOD-ALUMINIUM DESIGN
The contemporary design, clean angular and oblique lines, pure forms, the extreme insulation performances of the concepts are the main features of the Jankó Window Wood-Aluminium system.
Advanced technical solutions, user-friendly products for you!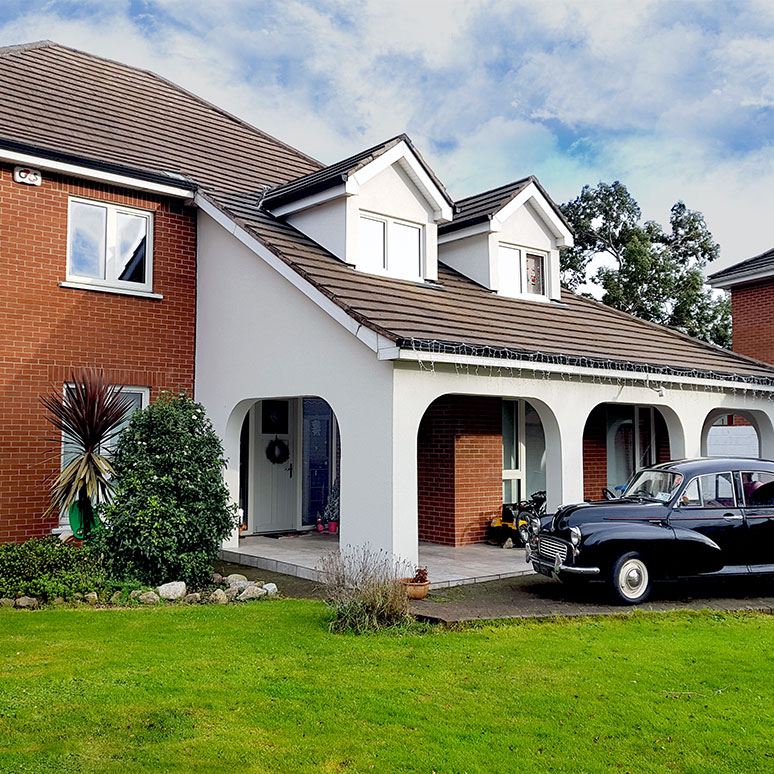 WOOD-BIG
FROM NATURE TO REALITY
The uncrowned king of our window product line is the BIG wooden fenestration, which combines the wood with cutting-edge technology. Besides its high quality; excellent sound and thermal insulation, elegant colour and design make this product extraordinary.

Make your dreams come true! Create a safe, reliable and harmonious home for your family!