WOOD-BIG
FROM NATURE TO REALITY
Owing to the weatherproof aluminium drainage and sill of the product line, it serves the perfect comfort with a long lifespan. The use of high-quality wood material creates the internal harmony of the space and provides a pleasant, spectacular design. The maximum comfort is guaranteed by insulated glazing, impeccable draught proofing, quiet closing -thanks to the foam rubber seals- and perfectly machined surfaces. Due to the 30 mm locking plates, exceptional security and ease of use make the FA BIG windows even more irresistible.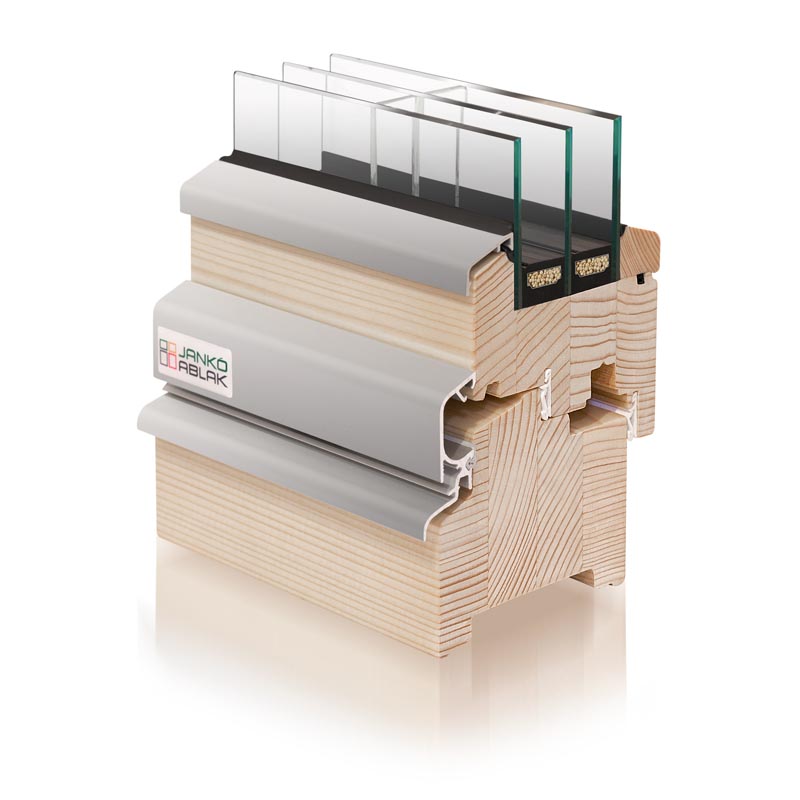 BIG 92 mm
The uncrowned king of our window product line is the BIG 92 mm fenestration, which combines the wood with cutting-edge technology. Besides its high quality; excellent sound and thermal insulation, elegant colour and design make this product extraordinary.
Make your dreams come true! Create a safe, reliable and harmonious home for your family!
Technical parameters:
UG = 0.5 W/m2K (Heat transmittance factor of the glass)
UW = 0.78 W/m2K (Heat transmittance factor of the structure)
RW = 32 dB (-1; 5) (Sound insulation)
g = 49% (Total energy transmittance)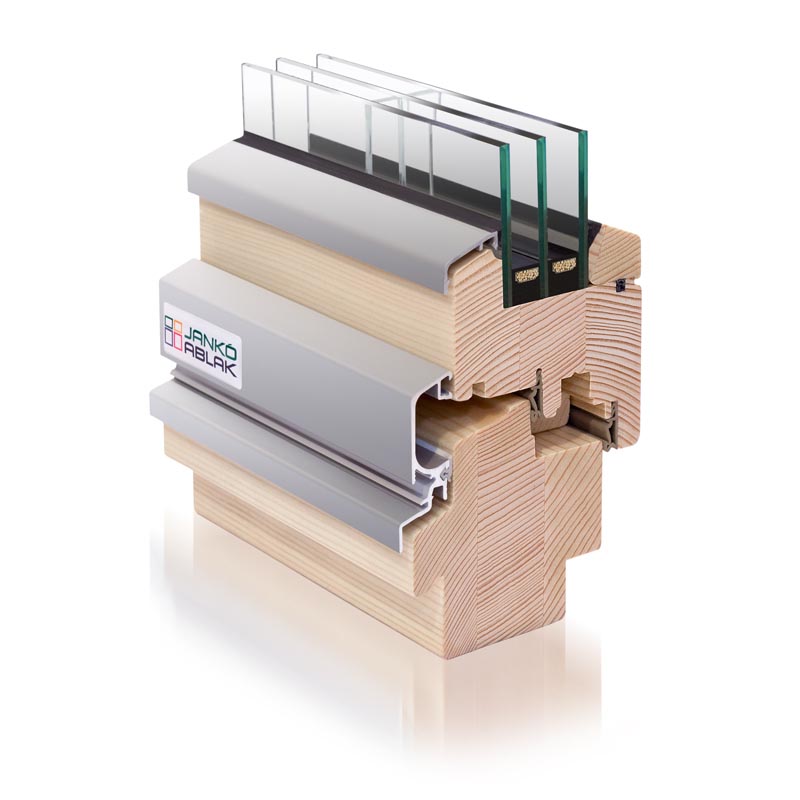 BIG 80 mm
The BIG 80 mm window type has been specially designed to provide a real sense of comfort to your family beyond its basic functions.
Its high level of heat and noise protection and its triple glazing structure make this product unique. Sit back, relax, and spend some quiet hours with your family! Enjoy that your home is the island of peace and quiet!
Technical parameters:
UG = 0,6 W/m2K (Heat transmittance factor of the glass)
UW = 0. W/m2K (Heat transmittance factor of the structure)
RW = 32 dB (-1; 5) (Sound insulation)
g = 49% (Total energy transmittance)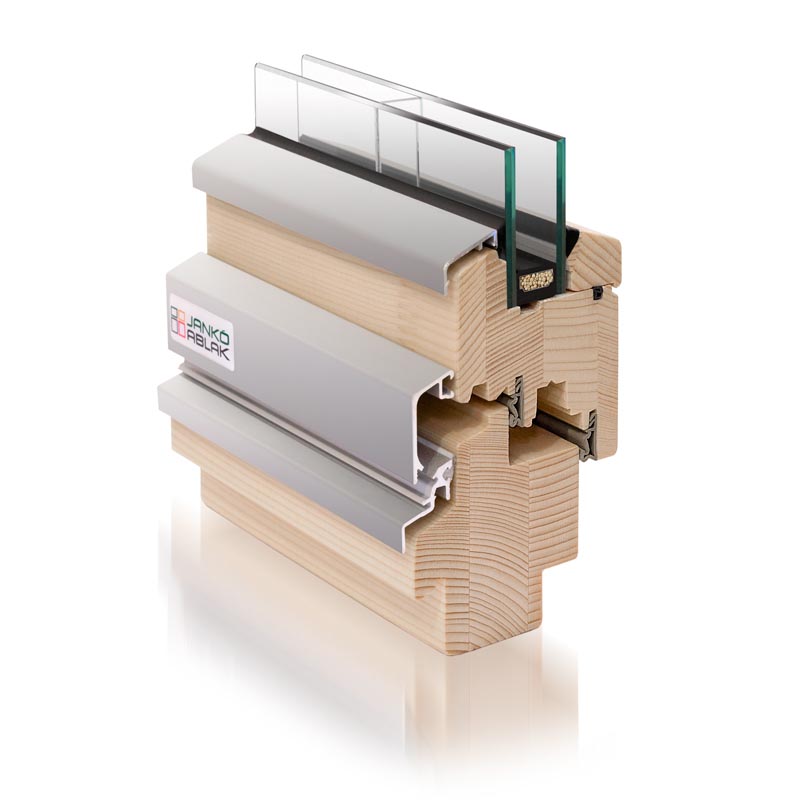 BIG 68 mm
The BIG 68 mm wooden fenestration product line is widely sold. Besides its low price, it is characterized by excellent design, high quality and security. Our product line guarantees perfect peace of mind after a long, exhausting day. Leave the noise of the everyday life out of your home, let your home to be the place of complete relaxation!

Technical parameters:

UG = 1,1 W/m2K (Heat transmittance factor of the glass)
UW = 1,3 W/m2K (Heat transmittance factor of the structure)
RW = 32 dB (-1; 5) (Sound insulation)
g = 63% (Total energy transmittance)